Latest News
A Messsage from Clinark - A Tribute to Michael Jackson - Forever Came Today
(June 25, 2015)
---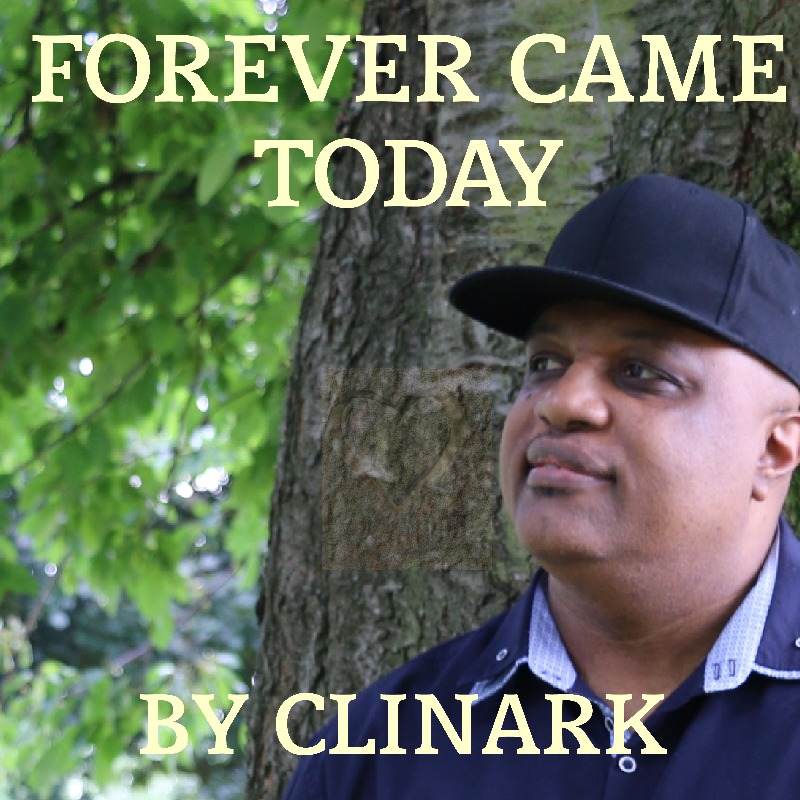 Greetings, I hope you are well. I'm commemorating the life of Michael Jackson. It is six years since he passed away on 25 June 2009. It has now become a tradition for me to release one his cover songs on this day. I have released a new single and video tribute (below). The song is "Forever Came Today." It is a Motown classic. It was originally covered by Diana Ross & The Supremes in 1967.The Jackson 5 covered it in 1975 with Michael and Jermaine Jackson as joint leads. This time on the production I worked jointly with my piano teacher, Carey Annerley on keyboards and MJ super fan "Sylvia. A, "who is in the video and on backing vocals." Thanks also to Raffaella Piccirillo who also appears in the video and to those MJ fans who collected footage from Forest Lawn, California with street dance and scenes from Bermuda and on location in Jubilee Park Edmonton, London, England.


The song is now available to download on
Reverbnation
and on
iTunes
,
Amazon
and major download stores, for $0.99 and less.