Forever Came Today by Clinark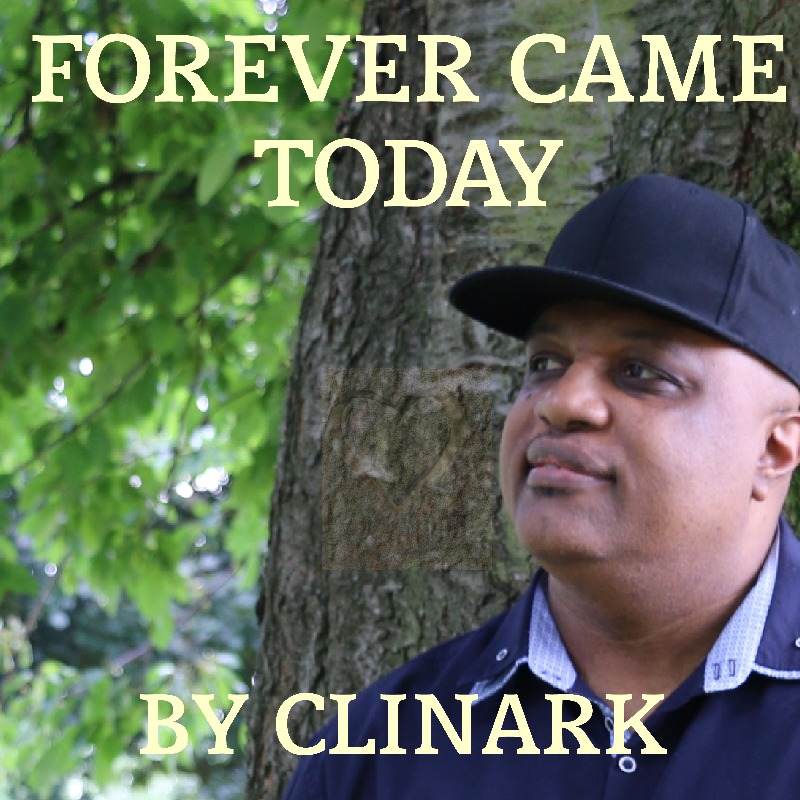 A Tribute to Michael Jackson
Clinark: Forever Came Today
Clinark has just released a new single and video "Forever Came Today" to commemorate the passing of the legendary singer, Michael Jackson. UK based singer, songwriter and producer, (real name (Clinarke Dill) has given this cover a subtle Reggae twist. This Motown song was originally covered by Diana Ross & The Supremes in 1967.The Jackson 5 covered it in 1975 with Michael and Jermaine Jackson as joint leads.
Clinark say's "I wanted to do this song as it's a lesser covered version of the Jackson 5, that I like. But I can see why, as it required a lot of different treatment in terms of the production and vocals. This time I worked jointly with Carey Annerley on keyboards and MJ fan "Sylvia. A "on backing vocals." "The song is now available to download on Revebnation.com/Clinark and on iTunes, Amazon and major download for $0.99 or less. The Video is available on his own music label Nurture Projects on YouTube. It contains some fan collected footage from Forest Lawn, California with street dance scenes from Bermuda and on location in Jubilee Park Edmonton, London, England
Clinark has always been a loyal fan of Michael Jackson, as a young singer he covered Jackson's songs in his hometown, Southampton, Bermuda, He has previously released "I'll Be There" (May 2009) just before Jackson passing, and was looking forward to seeing him in concert, sadly that did not come to pass. He released another cover of "Smile" (Dec 2009) and A Tribute to Michael Jackson - A Legend and a Warrior (2010) an 18 track album. He has also covered "Human Nature"(2013) and "All I Do is Think of You" (2014) which are on pre- release with some fan footage in the videos which are also available on the Nurture Projects Channel.
CLINARK CALLS FOR "THE SOLUTION."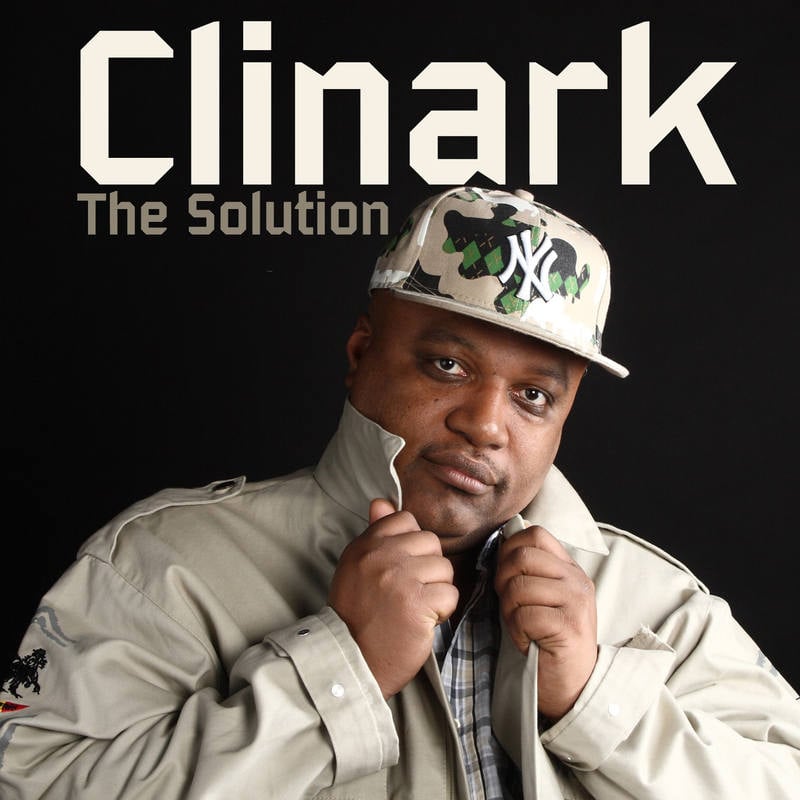 Reggae singer, songwriter and producer Clinark, has a new EP available on pre-release on the Famous Records label. The album is titled "The Solution." This five track album includes collaborations with House of Riddim and One Harmony Records. The project includes 2 new songs, the conscious title track, "The Solution, "calls for a "Rebel-U-tion" for the world, in the same vein as "Babylon City." This is about the Summer Riots in 2011 and the sequel "No More War." Both of these tracks are included in this album. Also included is the new Lovers Rock song on the "Unification Riddim" entitled "What You Gonna Do?" A reworking of his MJ tribute song "Happy Birthday Today" in a Soulful House style is also included.
The Solution album is available now on iTunes UK, iTunes USA, Amazon and various well known sites.
More information is available at Clinark.com
Press enquiries contact Juliet Edwards,
Check out Clinark's songs below.
Join Clinark's Fan List below to receive free music and exclusive news and updates!
Watch Clinark's Video's on the Nurture Projects Channel below.
Free Download Mp3
Please Share on your networks! Thanks for being a fan of Clinark!
Share this page with your friends on Facebook

Tweet